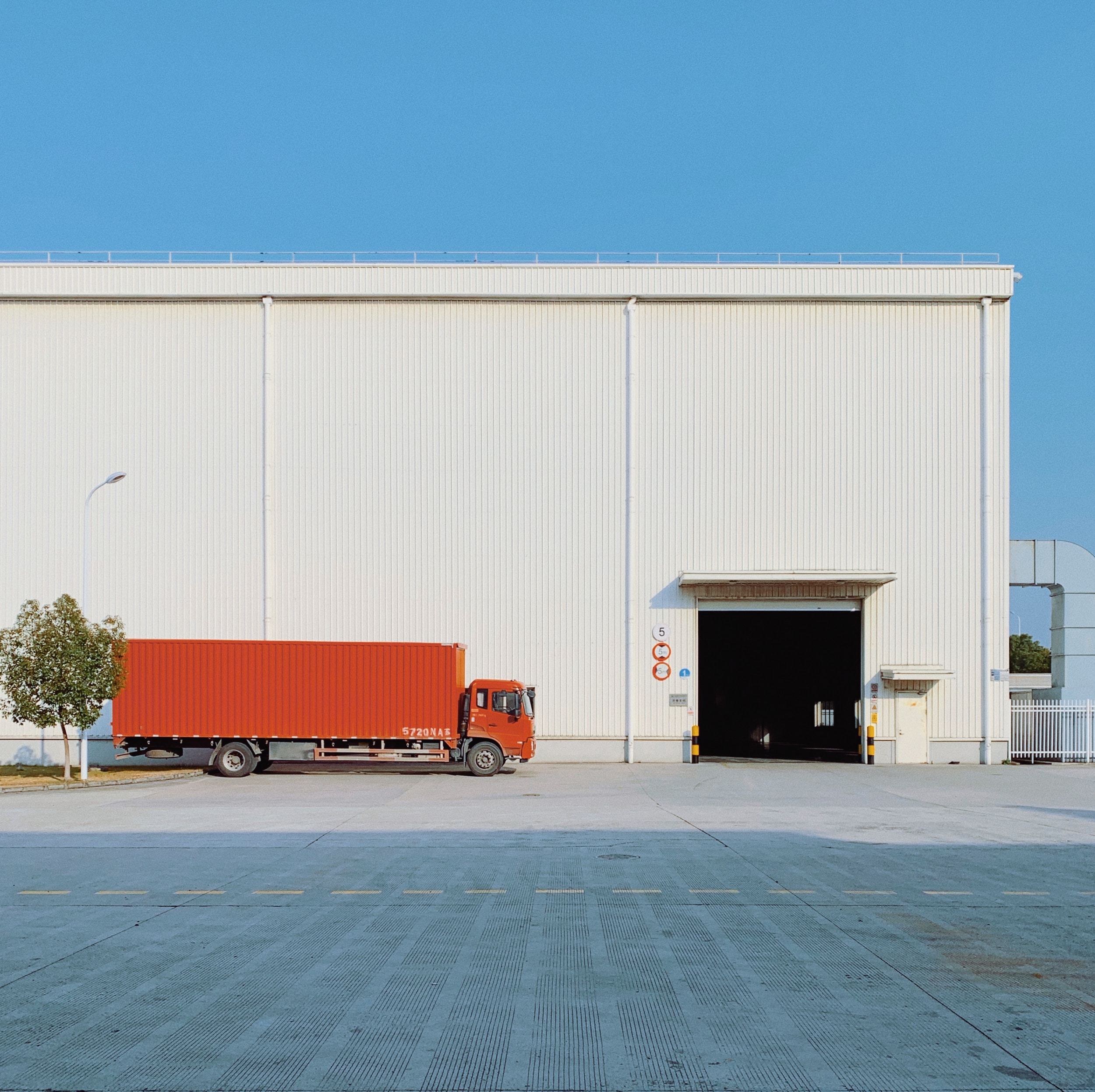 Trucking, like a lot of industries, has its own language. For potential customers, it's important to understand these and other terms in order to figure out which services might best suit their needs.
Power Only
When customers needs power only trucking, they are asking only for a driver and "semi-tractor", or cab in order to make the delivery. This means that the company provides its own trailer, and these trailers are often retrofitted or have been modified in order to accommodate their cargo.
Power only trucking is used when-
Dry goods are being transported
When the points of origin or destination have enough space to accommodate trailers for longer periods of time
Companies do not have their own dedicated driving fleet.
The benefits of using power only trucking are-
companies can load whenever it's best for them to do so.
there's no need to wait for a driver and truck to become available; runs can be scheduled ahead of time, according to company needs.
potential savings, because the company does not need to budget for their own fleet of trucks and drivers. (Source: "What is Power Only Trucking" from The Trucking Industry Channel, You Tube).
Dry Van Trucking
Dry van trucking companies use trailers that are completely enclosed and made to protect cargo from the outside elements. In contrast to flatbed trailers, they mostly transport items that are stored on pallets, and loose cargo that doesn't require refrigeration or other temperature-maintained environments.
As with power only trucking, dry van trucking doesn't involve the movement of perishable goods. Dry van trucking is the most commonly-used method of transporting goods across the country today.
At White Fox Freight, we offer both power only and dry van trucking services to meet your transport needs. Call us at (760) 998-6554 or email us at companyrelations@whitefoxfreight.com.