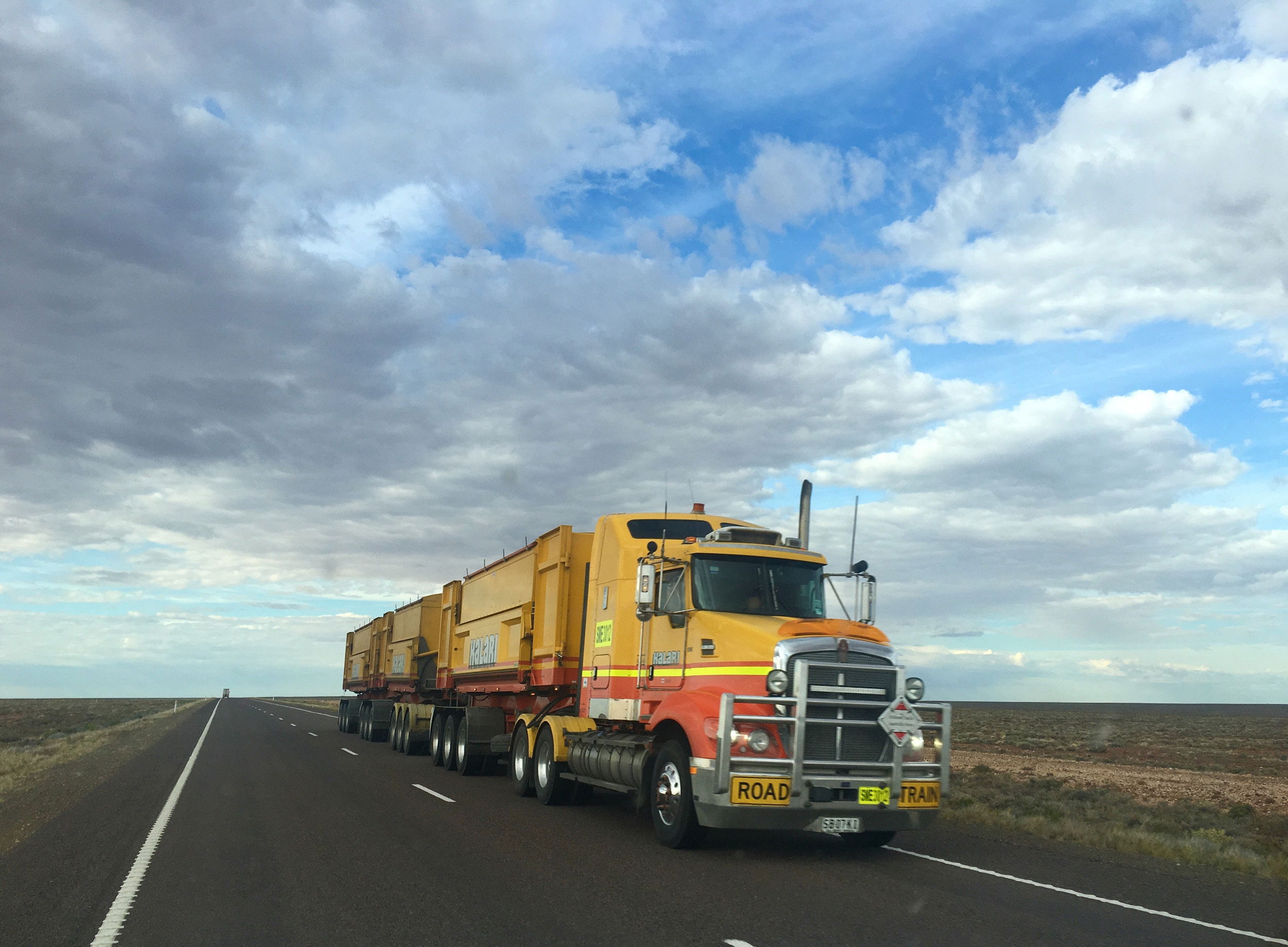 The old saying "small but mighty" doesn't just apply to modern computer technology or your pet chihuahua. As of 2021, over 32 million small businesses in the United States were turning strong profits. And small trucking companies were among those success stories.
Sure, those large freight companies might be able to haul more cargo over much longer distances, but is that what companies require, one hundred percent of the time? Chances are, small trucking companies can satisfy the needs of both modest businesses or world-wide giants like Amazon, where multiple distribution outlets are utilized.
Here are 3 reasons to hire a small trucking company to meet almost any delivery needs:
Personalized Service
It's easy to get lost in the numbers when dealing with a larger business of any type. Phone calls might go unanswered, and immediate concerns aren't always addressed in a timely manner. Small trucking companies offer the advantage of a real, consistent face and voice. Logistics such as scheduling, contracts and trouble-shooting are dealt with by the same individuals.
And it's not just about providing that family touch to their businesses. Little trucking companies, whether they are family-owned or whether they are small trucking companies hiring one or two additional drivers, need to put on their A-game. Why?
According to William B. Cassidy, Senior Editor of the Journal of Commerce , around 92,000 new carriers registered with the Federal Motor Carriers Safety Administration between January and October of 2021. This marked a sharp increase from 2020, when just over 59,000 new carriers registered for the entire year. (Source: Cassidy, William B. "Hiring gap between large,small trucking companies poses challenges", The Journal of Commerce online, November 30, 2021).
What might this mean for small trucking companies? More competition, and a stronger desire to provide the best service they can in order to put themselves in front of the pack.
Knowledge of Local Delivery Routes
Ah, if only the traffic in California could be as constant and predictable as its sunny weather. This is where local drivers excel. Truckers who handle smaller territories quickly learn to anticipate traffic patterns and adjust their routes accordingly. And this translates to more punctual, timely deliveries.
Contributes to the Local Economy
Small trucking companies don't just benefit the companies they serve; small trucking companies that hire local talent, or buy supplies from local outlets contribute to both local and statewide economies. Putting money into the pockets of local businesses and its employees is a win-win, both for businesses and the community itself.
At White Fox Freight, we offer personalized service, know the best routes and take loads both big and small. Give us a call at (760) 998-6554 or email us at companyrelations@whitefoxfreight.com.